Dark Little Dream
Platform: PS Vita
Someone pitched me a game recently. They said they wanted to make a "triple-i" game. They said they wanted 5 million dollars to make it.
That was the moment I realized that the term "indie" was basically dead and meaningless. If it ever really meant much to begin with.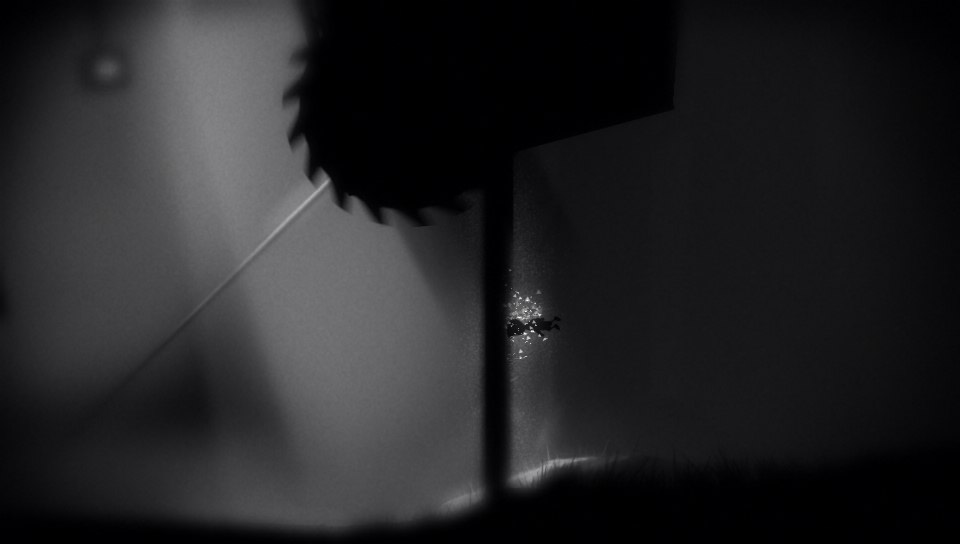 That's what I like about Limbo. It's beautiful, creative, and short. It feels like an indie game (the actual 2-and-a-half year, eight-human, development cycle might belie this feeling). And from what I can understand the team kept their original vision intact.
In that short space of a game is a compulsive attention to detail and theme. Everything fits and everything flows. It's experimental while remaining limited in scope.
 I wish there were more indie games like it- scratch that. Just more games like it.
Review: ★★★
Memory: Death scene physics