Crow's Journey
Given the vast difference in power between my PS5 and Switch, the two consoles have divided into clearly divided utility. PS5 is a bunch of jaw-dropping gorgeous AAA games, and my Switch a mobile vehicle for indie goodness. And despite all those technical differences, my Switch probably still clocks the most hours.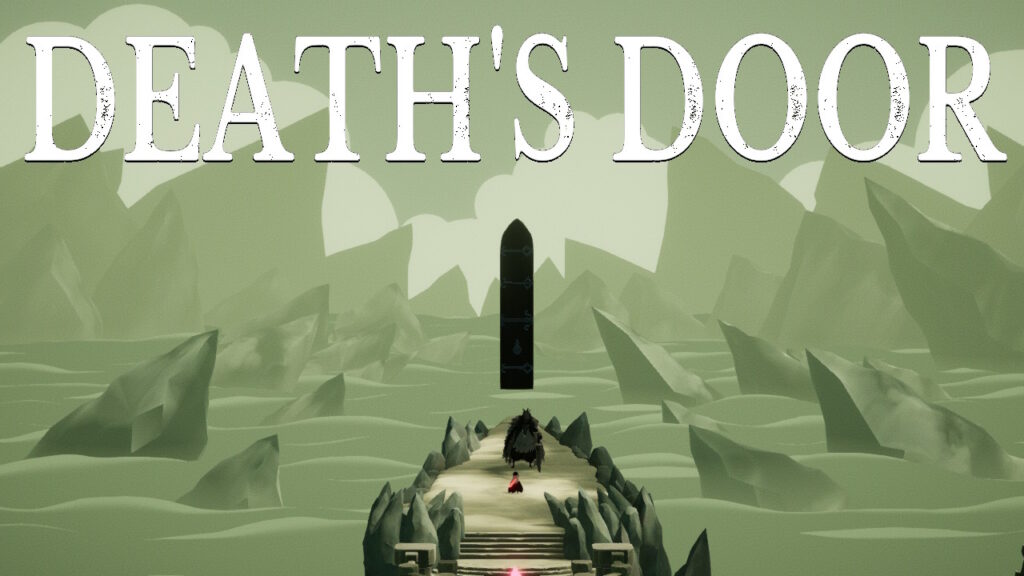 Death's Door is the quintessential indie game that keeps my Switch humming. In that it is exactly what it sets out to be: a gorgeous short indie knock-off of Zelda. And even though I expected something at least a little gruesome (given the name and Devolver as the publisher), it remained incredibly wholesome throughout. Besides the humor, borderline sterile.
There is no fat on this game. It's so lean that I often wonder if things were left on the cutting room floor. When was the last time I played a game where I wanted it to be longer? It's human to want what we don't have. And so Death's Door gave me exactly what I want in this age of complexity- simplicity. And maybe that's the trick to a good indie title- exit stage right early, and leave them wanting more.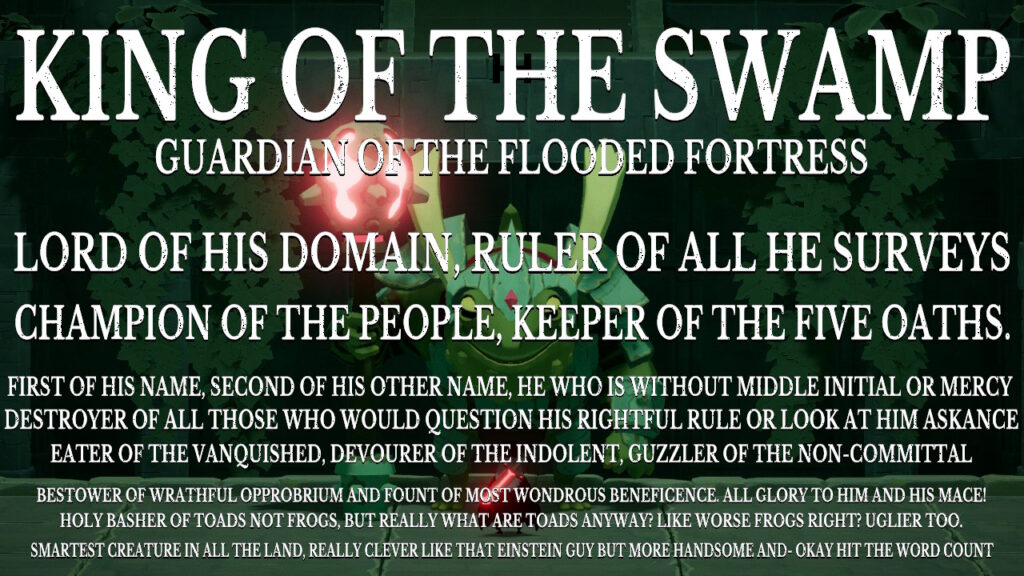 So thank you little crow for the memories. I'll go on adventures with you anytime. And I'll use this extra time gave me back to whittle away at my ever growing back catalogue.
Review: ★★★★