I have to be honest, the idea for a summer game challenge came from another site http://rfgeneration.com/blogs/noiseredux which apparently itself came from another site.  Still, I can't let the lack of originality prevent me from introducing my own challenge.  Ideally you're supposed to pick 10 games, however since I don't think I can have the time for ten games this summer, or the ability to get my hands on ten I would want to play, I will keep the potential roster to what I brought with me to Europe.  Games to beat, in no particular order:
Ys I&II  (PSP)
God of War:  Chains of Olympus  (PSP)
Professor Layton and the Curious Village  (DS)
Super Puzzle Fighter II Turbo  (PSP)
9 Hours, 9 Persons, 9 Doors  (DS)
That's the list.  I've actually completed most of the Curious Village, but I feel I need something to compel me to finish it.  And Supper Puzzle Fighter II is actually part of a PSP collection I bought for cheap at the Euro equivalent of 7-11.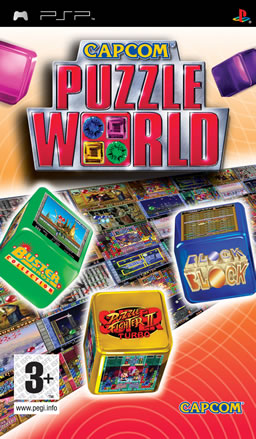 There is also a pretty good chance I will play Tactics Ogre again, however I will keep this separate.