Title:  Far Cry 3: Blood Dragon
Maker:  Ubisoft
System: PS3
Format: PSN
Cost: $15 DLC
Neon Snake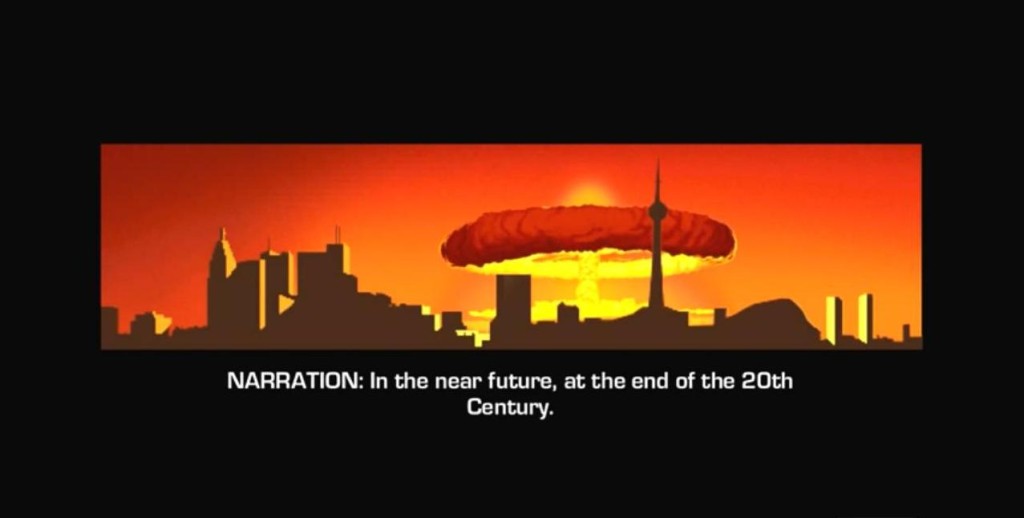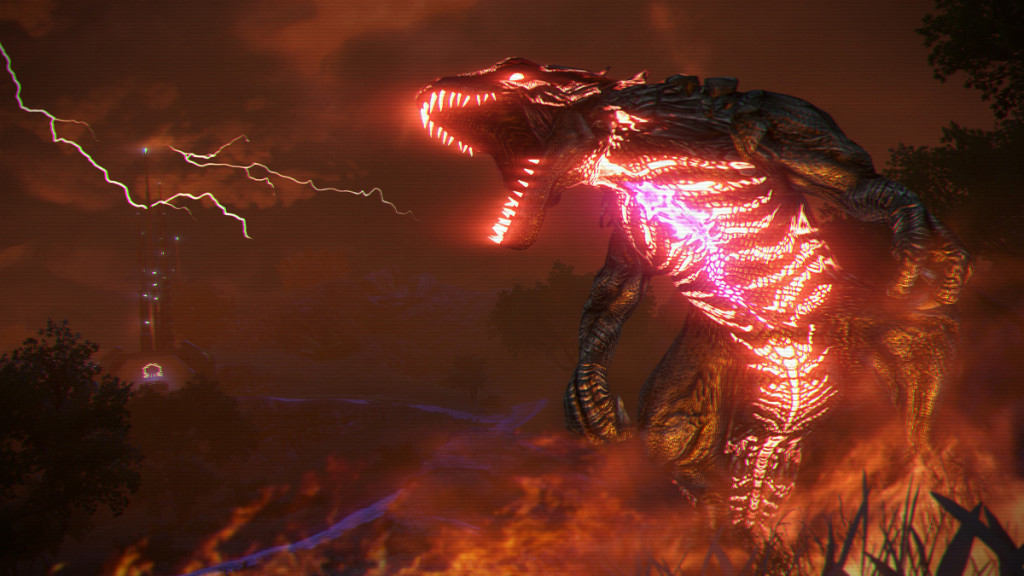 First, I never played Far Cry 3.  Not on principle or anything, just never got around to it.  So while I can't be sure, Blood Dragon is what I imagine play-wise a mini-version would be like.  And as you probably already know the premise is to ooze 80's ridiculousness, which works more often then not.  The cut-scenes nail it, while the in-game jokes are more hit or miss.  The "sound" is great, period (or colon):  voice acting works all around, and the soundtrack is pretty killer.  As testament, I let the intro screen run for about 20 minutes while I banged out some emails, and even though it loops about every 60 seconds I never had the urge to change it.
Gameplay is for the most part enjoyable, but also switches to autopilot after a certain point.  And while the premise of clearing out bases is genius, after 2 or 3 you can pretty much steam-roll the rest.  There are also minor things that grate, for example, "pilfering" has a ridiculously long animation.  Realistically, in terms of actual enjoyment you've got the story to go through, and an additional 3 hours of wandering the island before it runs out of steam.  It's not a ton, but for a stand-alone DLC it's more then enough.  It has rough edges, and the fact that it's a DLC, and not a full game, becomes apparent.  Several times I had a problem with a loaded save sending me back about 15 minutes from when the game had "autosaved" last.
In the end though, Blood Dragon succeeds at pretty much everything it sets out to do.
Review: 3 stars (out of 5)
Memory:  The Dino-Riders influenced ending