Vita Finale
Platform: PS Vita
Severed so demolished my expectations of what a touch based Vita game can be that I've struggled to write about it. The art style is mesmerizing, and fits perfectly in its resonate setting and understated story. Its uniqueness has made me reconsider the medium of "touch" as something more than a wasteland of F2P and convenient mouse conversions.
While it lasted, my days were better because I knew I would get to play Severed later.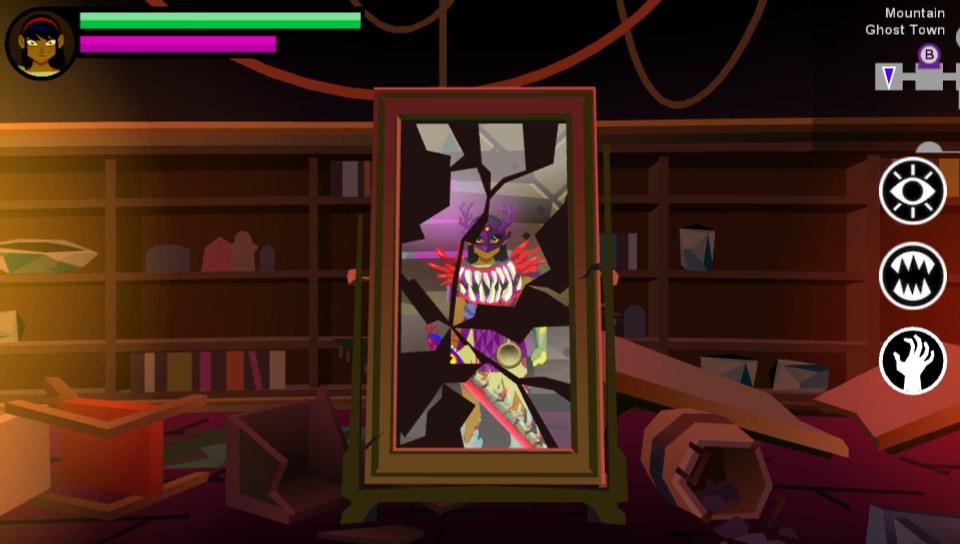 Severed makes only one mistake. But it is a cardinal mistake: Death has no consequence. That single choice spiderwebs out into a myriad of gameplay effects, neutralizing entire parts of the game like health items, upgrade accumulation and even inverting the difficulty curve.
Even with that, Severed is a good game. It's so good I might regret not giving it 5 stars someday.
Review: ★★★★
Memory: Finding the first member of your family